20% off all kitchens and bathrooms now on! Plus 20% off tiles, designer radiators and towel warmers | Shop now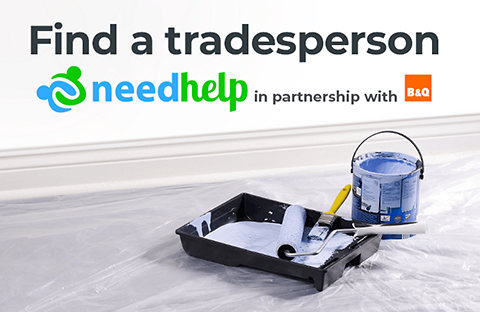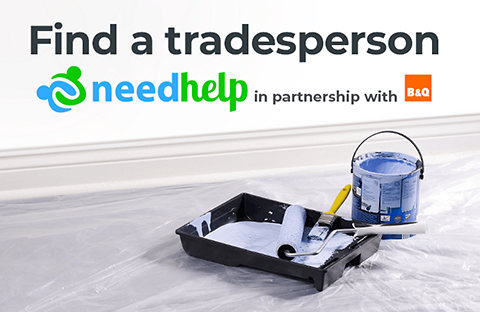 We've partnered with NeedHelp, an innovative online platform that connects customers who need home improvement help with reliable tradespeople and skilled experts. Do you need help laying a new floor or wallpapering a statement wall? NeedHelp will set you up with local professionals who can do the job for you.
Why choose NeedHelp?
Satisfied or Re-Done Guarantee*
Post a quote in minutes
Ratings you can rely on
Get a quick quote
Insurance included
Transparent quoting
Secure payments
How does it work?
You can find a trusted tradesperson in less than 24 hours. Find out how...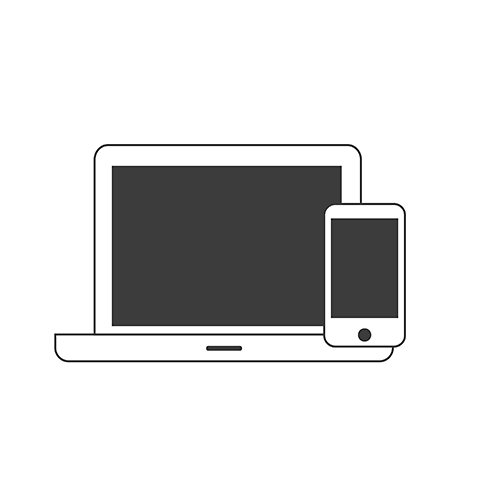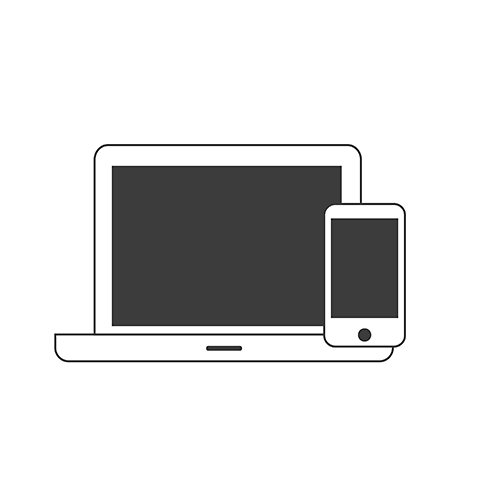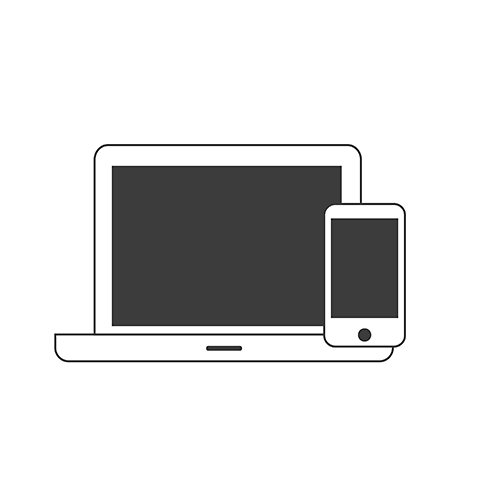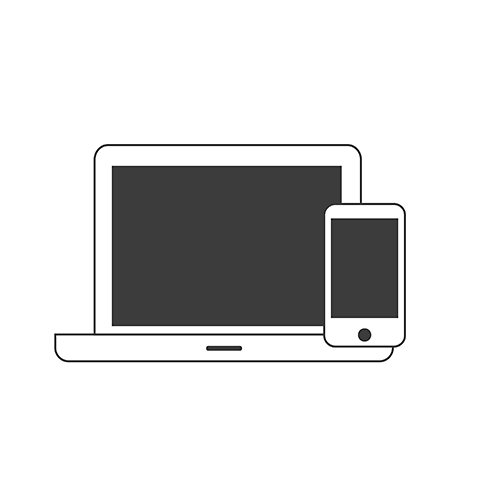 Post your job online
Use the online form to describe what kind of work needs doing, try and be as detailed as you can (there's even an option to add photos).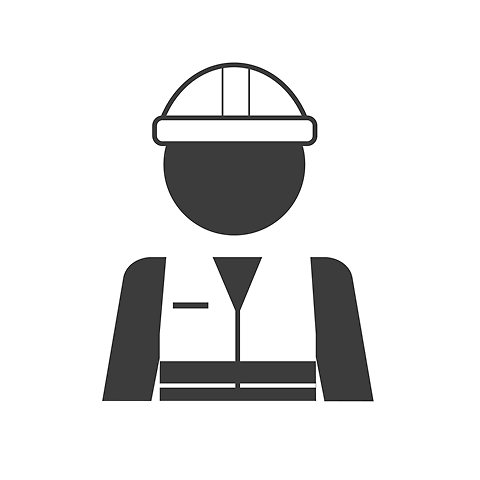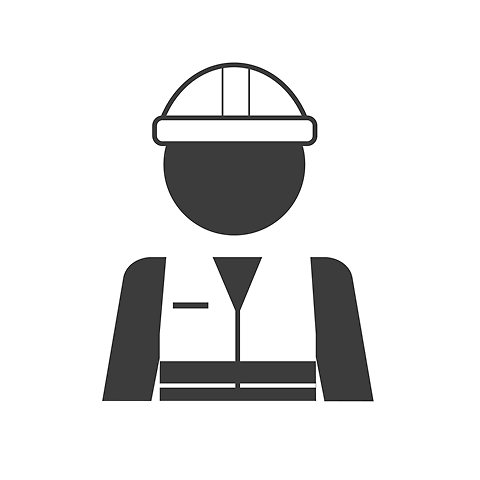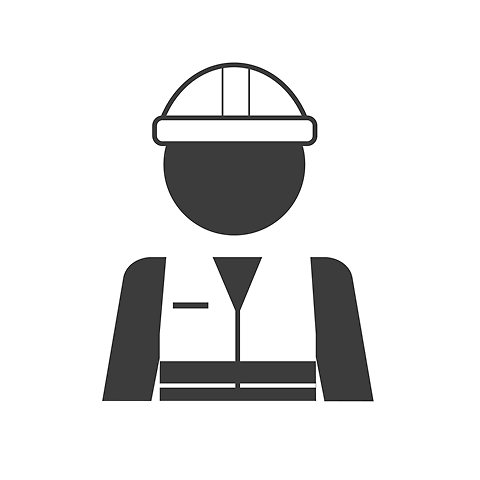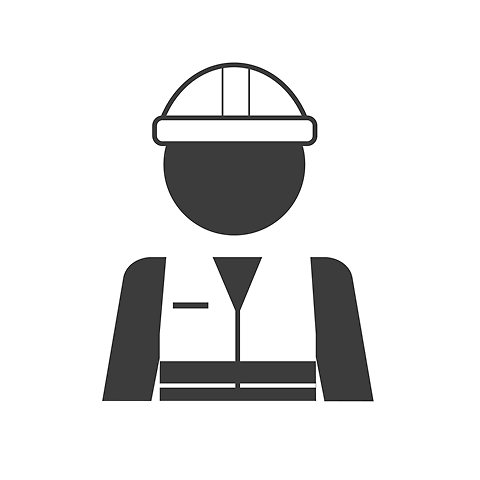 Receive offers
Based on your work request, you'll start receiving quotes from local tradespeople who can help with your project.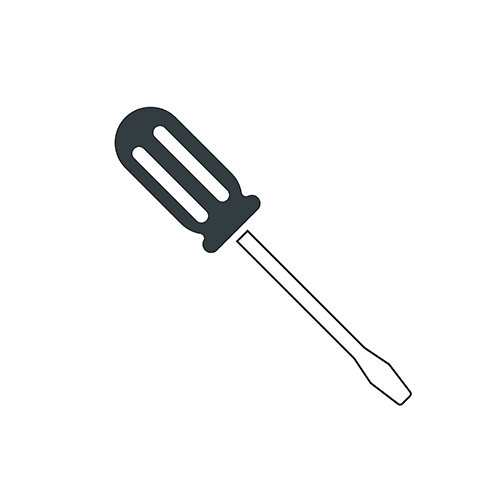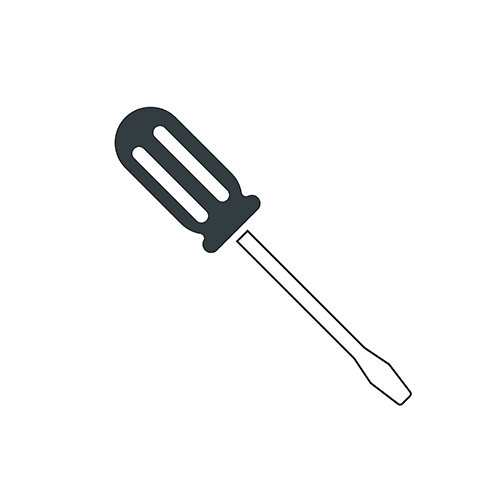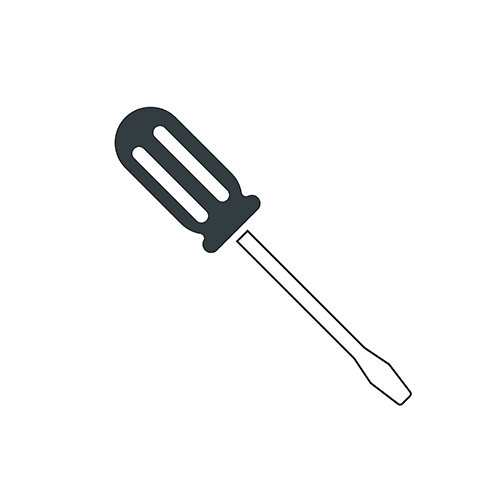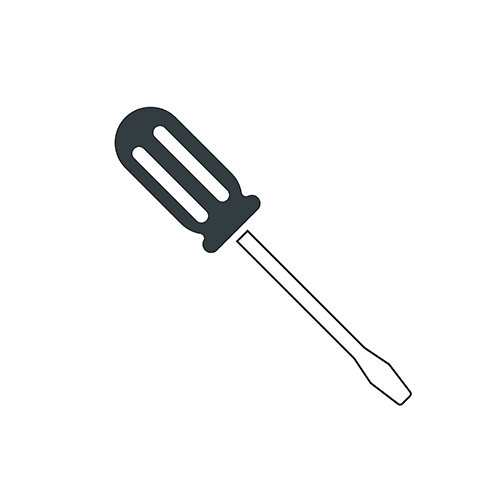 Get the job done
Book a tradesperson to get started on your project! Once they're done, you can then pay them for their service and rate them - so that others know they did a great job!
What can we help with?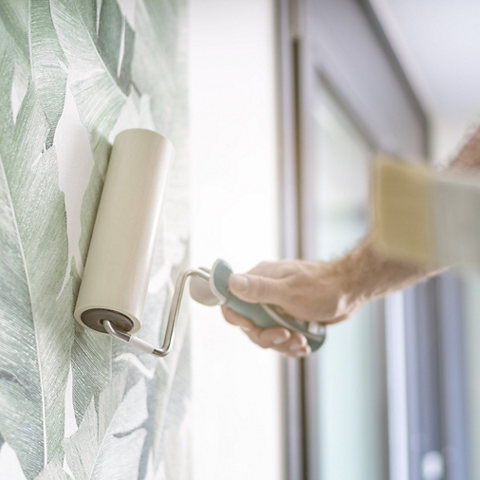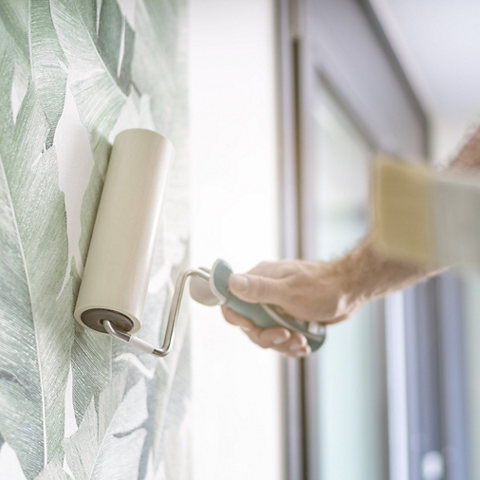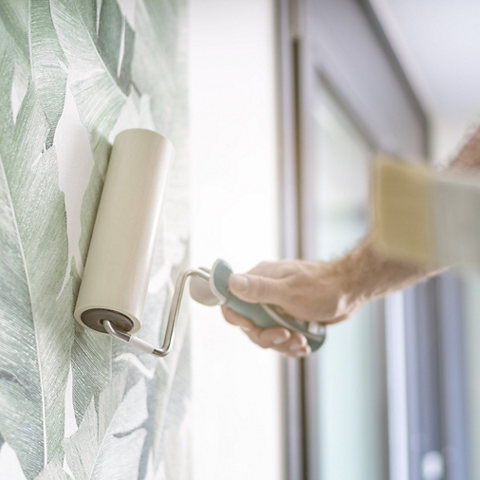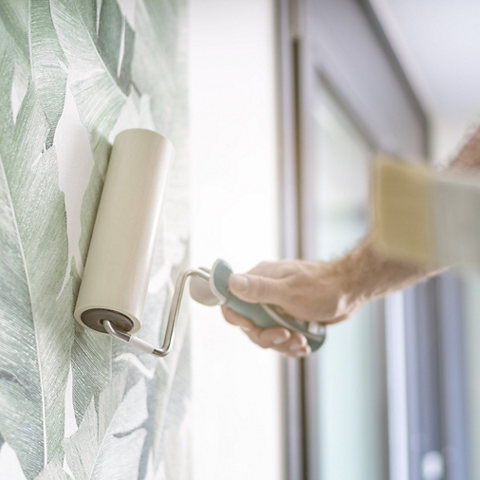 Wallpapering
Whether you want to paper a whole room, or create a statement wall, find a skilled decorator to remove the hassle.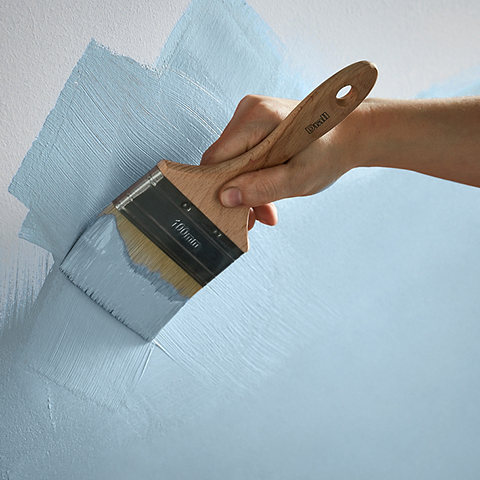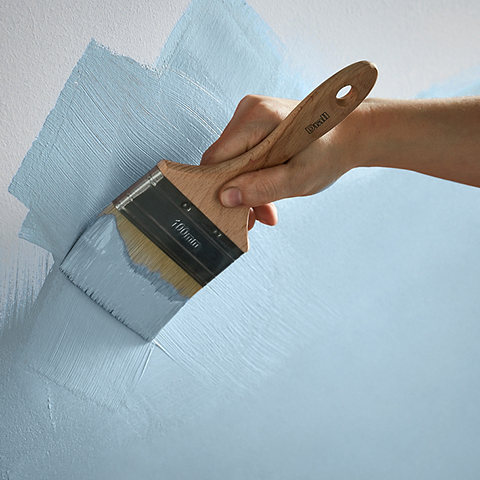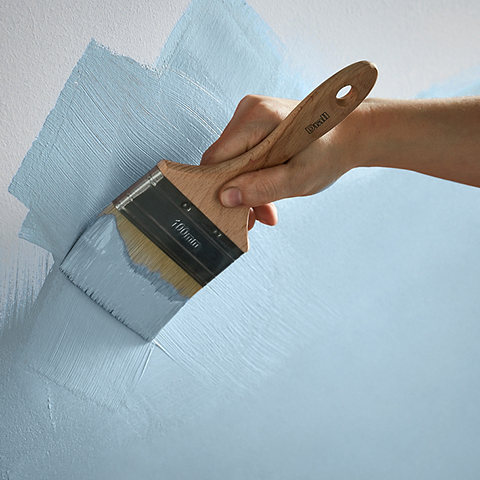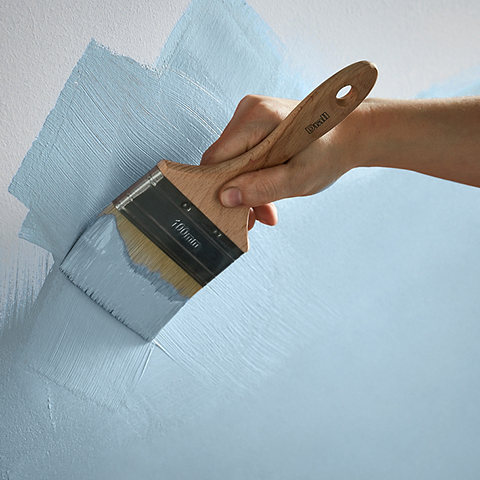 Painting
Walls in need of a refresh? Find a painter to help get to those hard to reach bits.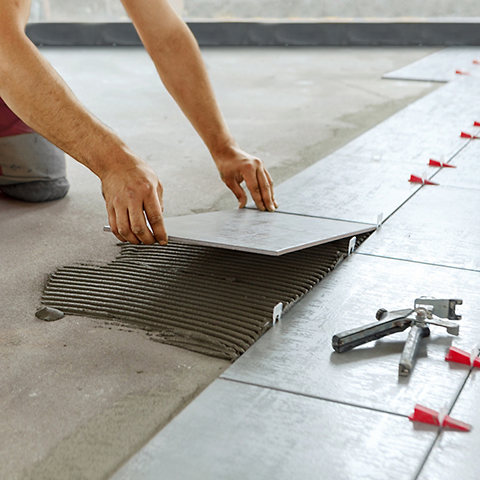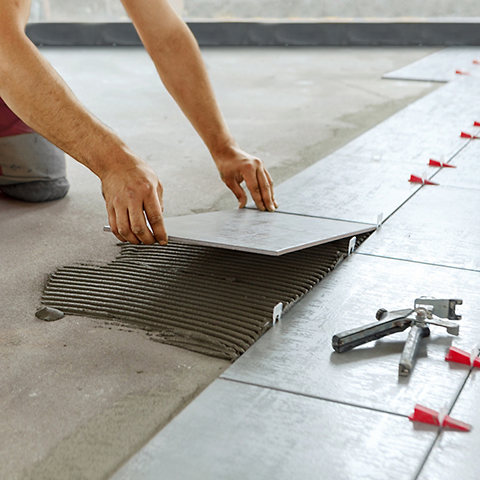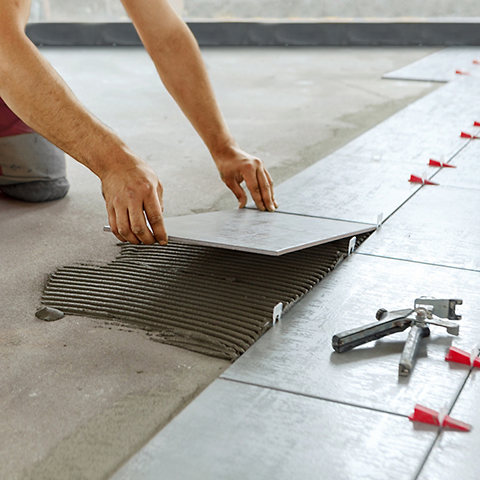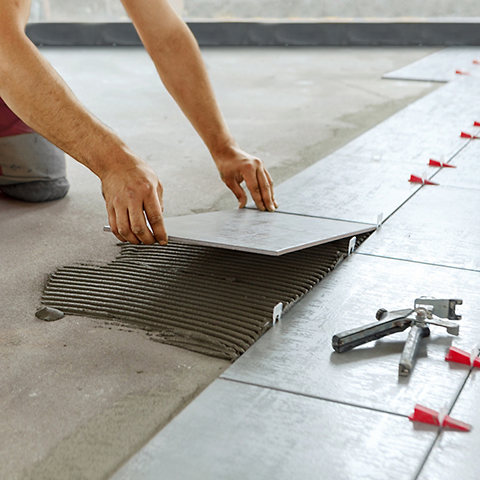 Tiling
If you fancy retiling your hallway, but don't know where to start, use NeedHelp to find an experienced tiler.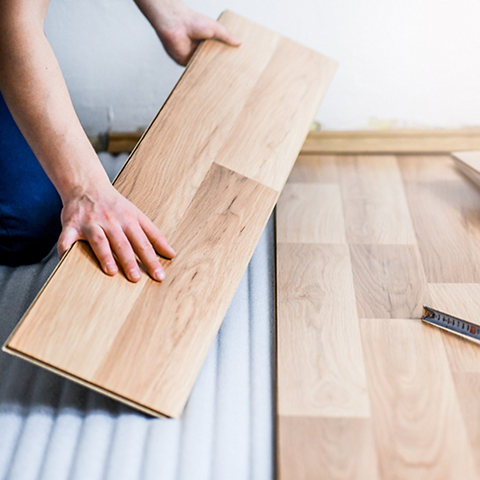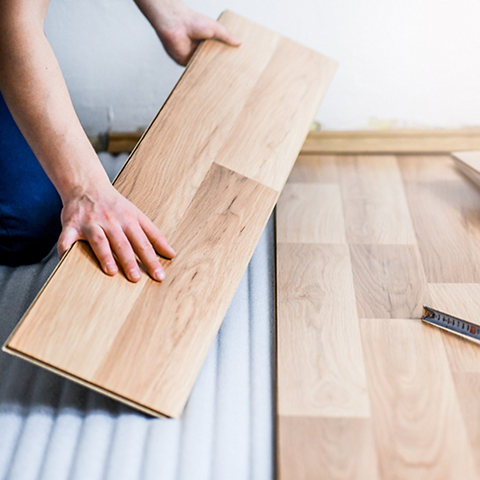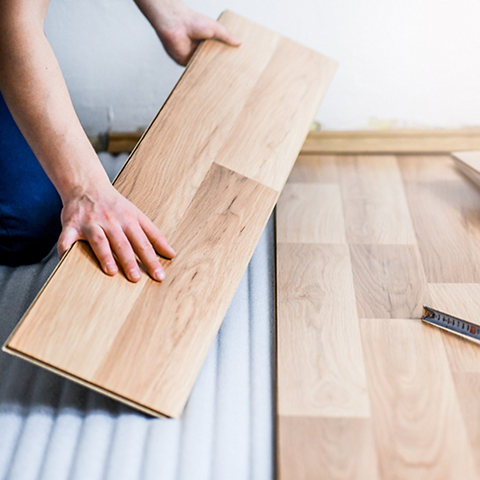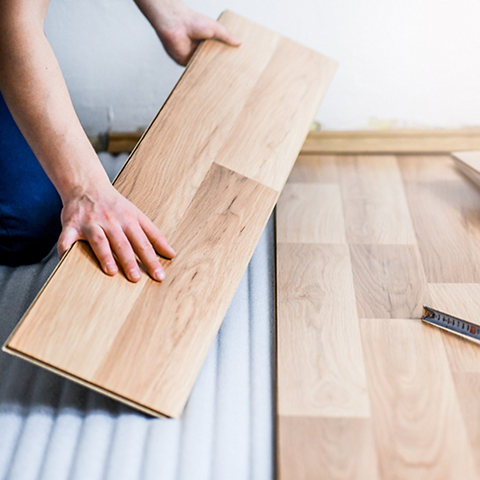 Flooring
Want to swap the carpet in your living room for laminate flooring? Find a flooring fitter who'll do the hard work for you.
*Satisfied or Re-Done Guarantee
The Needhelp Satisfied or Redone guarantee is valid for 7 days from the date the job is completed. Claims are capped at £2000 and cannot exceed twice the original cost of the job and/or replacement materials (where required). Your statutory rights are not affected. Visit needhelp.com for full terms.